Certifying Your Future
CCPC Global Inc. (The Canadian Council of Professional Certification) was established in 1975 for the purpose of recognizing, by way of certification, the accomplishments of professionals working in their specific field of work.
The CCPC Accreditation program was established as a quality assurance measure for education providers and those being educated in that given discipline. CCPC is your Mark of Excellence.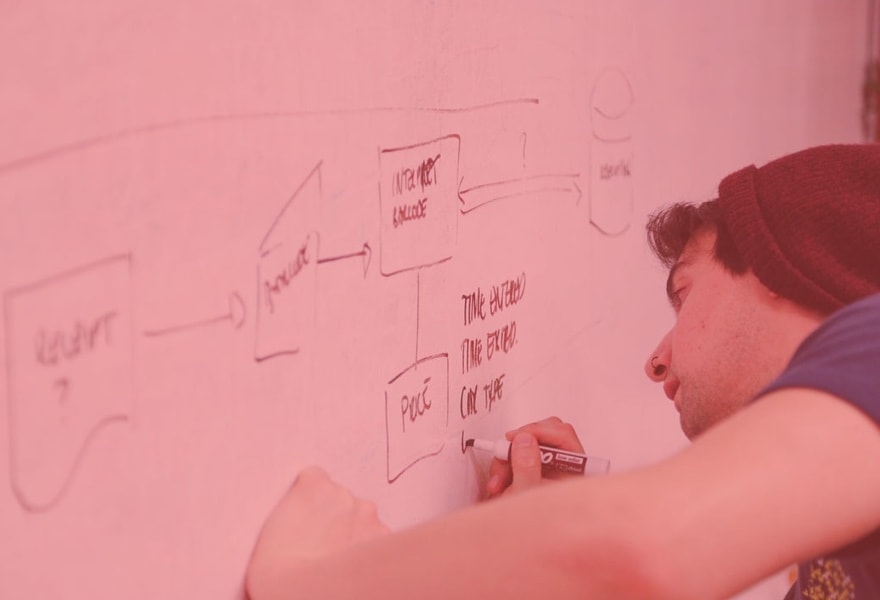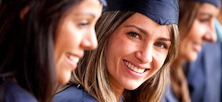 Certification is granted to professionals educated and working in their specific discipline who meet the professional standards set by CCPC Global.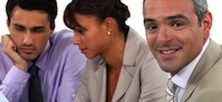 Accreditation involves a detailed review and approval of material developed by education providers offering courses or programs.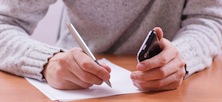 CCPC Global recognizes those courses who have successfully completed the accreditation process and list them on our website.